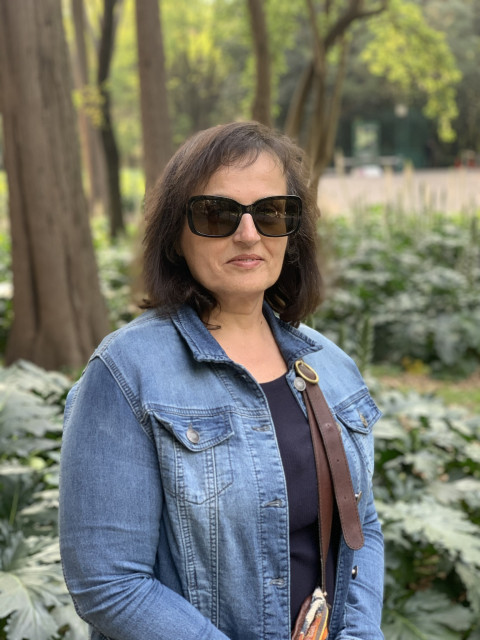 Study of an instrument goes beyond correct notes and rhythm. It develops dedication, perseverance, patience, confidence and creativity. I teach students to tell the story through music, positively encourage correct habits and seek to instill a consistent work ethic.
My students play in my annual piano recital, as well as in PVMTA monthly recitals.
I prepare for NJMTA Competitions, RCM Examinations, summer festivals, as well as college and conservatory auditions.
My students consistency get high scores in RCM examination with performances in Carnegie Hall.