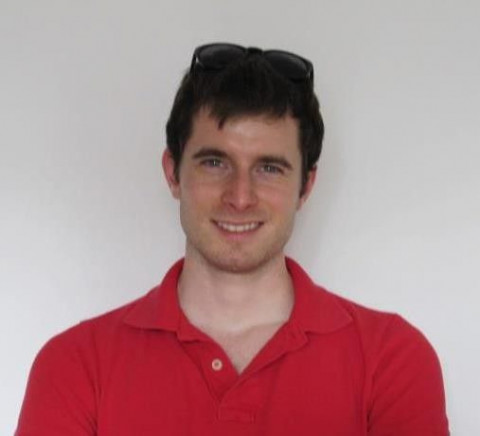 I am a violin and viola teacher from New York and a registered member of the Suzuki Association of the Americas. I am an active performer of contemporary and classical music, and my commitment is to instill my students with both a passion for playing music and an outstanding technical foundation.
My teaching method is tailored to each student's individual learning style and motivation for playing. The first question I will ask at every first lesson is: what music do you love? This can be one song - a nursery rhyme, classical melody, or popular song - or a genre of music. Regardless of age, I believe that the most effective path for learning violin or viola is to start with the music!
For younger children, I suggest beginning with the Suzuki method in order to establish strong musical and technical fundamentals. The Suzuki curriculum is also popular across many music programs in New York, so it provides beginning violinists an opportunity to play music with their peers. For adolescents and adults, I place an earlier emphasis on designing a curriculum based on their musical interests, with equal focus devoted to technique. I also teach improvisation at the beginning stages to all students to encourage free musical expression.
Students with experience playing violin or viola are absolutely welcome. Students will have the opportunity to perform what they have been working on at an annual spring concert, which includes a piano accompanist.