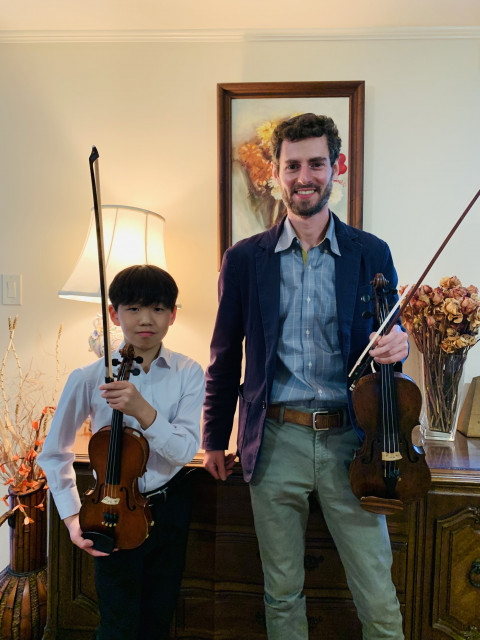 My name is Gersh Chervinsky and I am the owner of the Gersh Chervinsky Violin Studio. I am a concert violinist and a teacher with 10 years experience. I am happy to help you to achieve your goals. Whether it is an audition, competition, or you just want to learn "that piece". I teach all students from Twinkle-Twinkle to Paganini and beyond. This is my specialty.
I offer a nurturing and stimulating learning environment, comprehensive music education, and multiple performance opportunities.
I teach private and group lessons. My students have demonstrated impressive growth within the first year of instruction and some of them joined MCYO and other prestigious youth orchestras.
Gersh Chervinsky Violin Studio is accepting new students age 4 and older.
Schedule your lesson today and let's bring your violin playing to the next level!