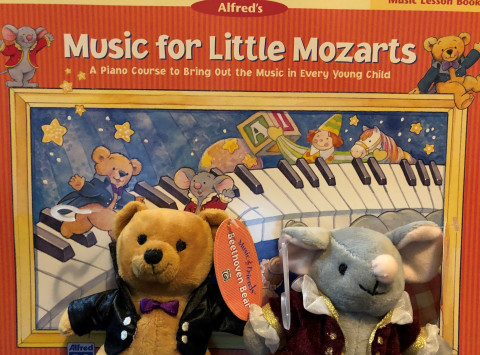 Our mission is to provide music lessons, classes, and life enrichment at an affordable price to anyone interested, regardless of ability, disability, aptitude, or cognitive ability, and to foster connections between students and families for individual and community growth.
We offer music lessons, academic & homeschool classes, and life enrichment!'
MUSIC LESSONS: piano (including classical, jazz, etc), Music for Little Mozarts (piano/voice ages 3-7), guitar (electric/acoustic/bass), ukulele, music production, beat-making, flute, clarinet, trumpet, banjo, violin, and voice.
Music Lessons focus on proper embouchure and/or technique, proper breathing, exploring a love of music, how music works, different musical types and genres, why things work together they way they do, and composing music if interested. We individualize lessons and work with students as a team to reach goals they set for themselves. We encourage students to select additional pieces that they'd like to learn, teaching technique and skill while working on fun songs, too. We simply go at whatever pace students are able to handle and go step by step together. We often upload audio/video to help during practice and are available between lessons to answer questions.
LIFE ENRICHMENT: We offer classes for crochet, life skills, and more. Let us know what you're looking for! :)
ACADEMIC: French 1A and French 1B always offered. Other classes available upon request. Full-time private school enrollment is an option if preferable to homeschooling for your family.
OUR TEACHERS: https://www.musicandmore.academy/teachers
Malena (Founder, Owner, Music Teacher, Academic Teacher, & Life Enrichment Coach)
Hannah (Violin & Piano Teacher)
Dan (Guitar, Bass Guitar, & Ukulele Teacher)
Ryan (Piano, Jazz Piano, Guitar, Bass Guitar, Ukulele, Beat-Making, Music Production, & Composition Teacher)
Emily (Flute Teacher)
Jordan (Music for Little Mozarts, Piano, & Voice Teacher)
Holly (Academic Teacher)
Mairead (Voice, Guitar, & Banjo Teacher)
Barb (Art Teacher)
Laura (English Language Arts for Horse Lovers)