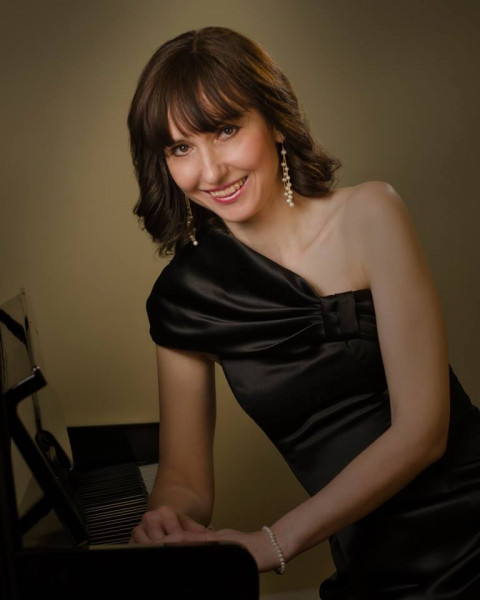 Piano lessons for all ages and levels. Teaching proper technique since the beginning. Besides repertoire, my lessons include scales, sight reading, music theory and aural training. My studio offers participation in recitals, festivals, competitions and ABRSM exam.
Outstanding Students: In October 2007, ALL 16 of Margarita's participating students, won a Gold Medal Award at Dorothy Sutton's Performance Festival, West Chester University.
May 2011 - 2 Student Finalists at the International "Young Classical Virtuoso of Tomorrow" Competition, in Haverford, Pa. Only 9 medals are awarded to over 250 participants from the USA and abroad.
In March 2012, one of Margarita's 6 year old students earned the Grand-Prix award in the Concerto Competition of the Concert Festival in New York. She later performed as a soloist with the Long Island Chamber Orchestra.
May 2018 - 3rd Place award at the NEMTA (North East Music Teacher's Association)
March 2019 - A Duet of V.Gavrilin's Tarantella earned a Gold Medal in the Golden Key International Piano Competition and performance at Carnegie Hall, NY. Two individual performances, also earned Bronze Medals.
Margarita Genova is a Member of:
ABRSM (Associated Board of the Royal Schools of Music), the world's leading music examination board.
MLMTA (Main Line Music Teachers Association)
PMTA (Pennsylvania Music Teachers Association)
NEMTA Competitions (North Eastern Music Teachers Association)