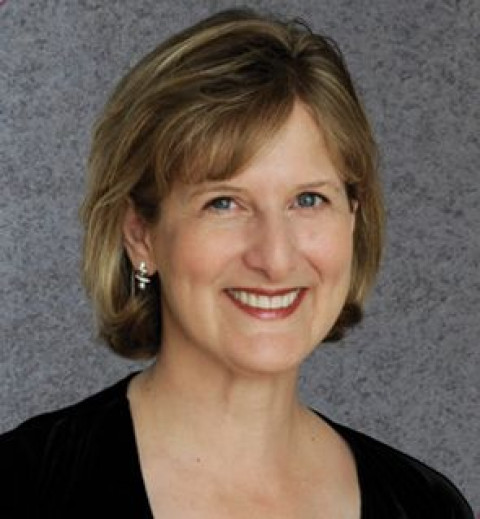 Welcome to my studio, where wonderful things happen each week!
We juggle hard work, good music, technique and FUN.
All students have a daily practice plan, and receive regular weekly private lessons during the school year, or lessons by appointment in the summer.
Saturday group lessons are offered through Montclair State University Center for the Preparatory Arts.
Students are motivated to progress by preparing for Group Concerts, Solo Recitals, and preparation for the annual American String Teacher's Association Certificate Advancement Program Exam.
Registered students may Login to my studio website to access the Calendar Pages, schedule/reschedule lessons online, get info on upcoming concerts and recitals, and check their account.
Thanks!
Ruth Brons
Inventor of Things 4 Strings® Bow Hold Accessories
2014 Recipient of the American String Teachers Association Kudos Award
Full bio available on LinkedIn
Specialties
2014 Recipient Of The American String Teachers Association Kudos
Full Bio Available On LinkedIn
Inventor Of Things 4 Strings® Bow Hold Accessories
Suzuki
Viola
Violin