Neil Dusseault / Music Teacher in San Antonio, Texas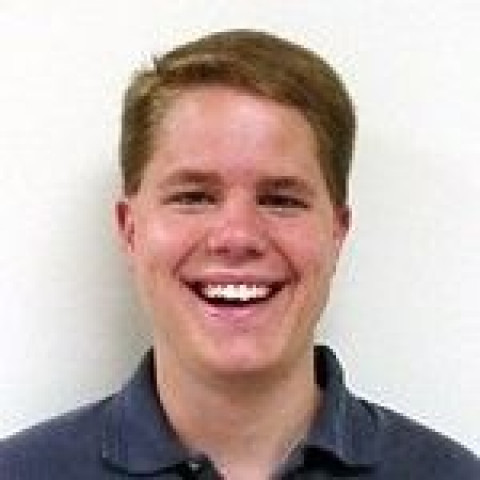 My goal is to create life-long learners, so you may always find time for practice and a place to perform great music.
This is my 16th year of teaching as a fully-certified music educator: I have taught both middle school band & choir to at-risk youth, as well as elementary music at a private Christian academy. My principal instrument is the saxophone (which I have been playing for 30 years now), and I play many other instruments. As for my formal education: I received the Bachelor of Music Education degree in 2005 from Rutgers, The State University of New Jersey; and the Master of Music Education degree from the University of Texas at San Antonio (UTSA, 2010).
In addition, I provide private music instruction each week teaching lessons on a variety of instruments and have even served as a substitute teacher, as well as performing with various bands and ensembles over the years.
Specialties
1. Performance 2. Arranging
2) Group Chamber Sessions
3) Consultation Sessions
4) Master Classes
5) Instrumental Repairs...and More!
Accompanist
Accompanying
Adult Group
Adults
Advanced Piano
All Ages
Also: String Music For Special Occasions By Four Strings Attache
Audition Prep
Auditions
Band
Band Instruments
Beginning Piano
Beginning Violin
Brass
Chamber Ensemble
Chamber Music
Church Music
Church Music Dir
Clarinet
Class Piano
Classical
Classical Piano
Classroom Music
Collaborative Piano
Competitions
Composition
Conducting
Digital Keyboard
Early Childhood Music
Early Childhood Piano
Electronic Music
Elementary Education
Elementary Music
Ensemble Piano
Eurythmics
Fiddle
Flute
Folk
Fortepiano
General Mu
General Music
Gospel
Group Lessons
Group Piano
History
Home School
I Offer The Following Services: 1) Private Instrumental Lessons
Improvisation
Instrumental
Jazz
Jazz Piano
Jazz Theory
K-12 Instrumental
Keyboard
KinderMusic
Kindermusik
Music Appreciation
Music Ed.
Music Ed. Teacher
Music Education
Music History
Music History teacher
Music Literature
Music teacher
Music Technology
Music Theory
Musical Theater
Musical Theatre
Musicianship
Musicology
Opera
Orchestra
Pedagogy
Percussion
Percussion teacher
Piano
Piano Literature
Piano Pedagogy
Piano Tech
Piano-Pedagogy
Pop
Pop Piano
Pre-School Music
Preschool Music
Recitals
Recorder
Recreational Music
Rock
Sax
Saxophone
Songwriting
Sound Healing
Strings
Suzuki
Suzuki Early Childhood Education
Suzuki in the Schools
Suzuki Piano
Suzuki Violin
Theory
Theory teacher
Trombone
Trumpet
Trumpet teacher
Violin
Violin Lessons
Wellness
Woodwind
Woodwinds
World
TryMusicLessons.com is © Copyright Sudden Ventures, Inc. ( 0.058 secs on 06/15/21)