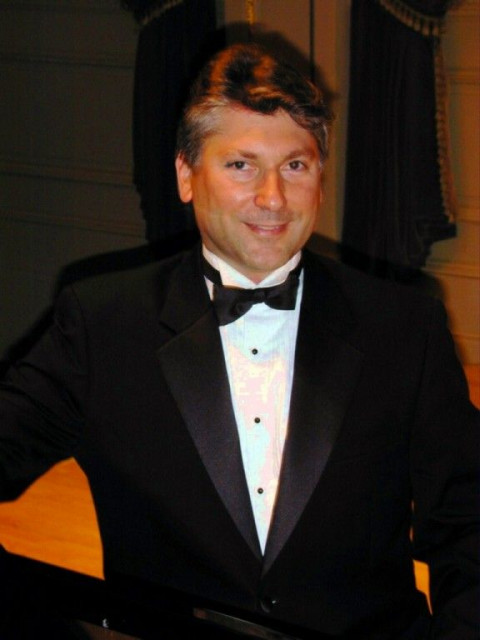 Ralph Iossa - Private Piano Instructor
Piano lessons for your family in your home
Classically trained with 25 years experience teaching piano from 5yr old beginners to advanced High Schoolers to adult novices
Ralph received an Associate in Arts degree in
music from County College of Morris, Randolph, NJ and
graduated with Bachelor of Music and Master of
Arts degrees in Piano Performance from New
York University. At N.Y.U. he performed in
numerous concerts, recitals and performances
and was featured in a duo piano team. He has
performed at Weill Recital Hall at Carnegie Hall
on numerous occasions and was presented with
the "Musician of the Year" award there in 1985. He has
served as rehearsal pianist, accompanist and
orchestra pianist for the Madison Summer Theatre, Madison, NJ, and has performed numerous solo piano recitals as well as in master classes of Jascha Zayde and Dr. John Gorman with whom he currently studies piano.
For three years he taught K-8 general music classes at St. Patrick's
School in Chatham, NJ where he produced, directed, and conducted
Christmas plays and Spring concerts. He was also a faculty member of the
Suburban Community Music Center in Madison where he taught piano for
three years. Ralph teaches piano independently and maintains a student body ranging from 5 year old beginners to advanced High Schoolers to adult novices, and each Spring his students perform in their annual student piano recital.
In the Fall of 2005 an article of his titled "Creative Strategies for Teaching Piano Literature" was published in the October issue of 'Clavier' magazine. The four page spread describes his teaching philosophies as well as give helpful hints and tips for common problems faced by piano teachers.